WordPress is powering 23% of the world's website. Most of the website developers love working on a WordPress. Experienced WordPress we...
WordPress is powering 23% of the world's website. Most of the website developers love working on a WordPress. Experienced WordPress website developers suggest you must create a clone or duplicate of your existing page.
When a WordPress site goes live, making updates to any page or post may not be the best practice. If you want to make some changes on your page without testing it, you can develop the risk of disturbing the seamless user experience for your audiences. The risk becomes fatal when you are running a site for your client.
Are you thinking about best way to test your changes without creating a hindrance to your existing page? Well, in this case creating a duplicate WordPress page, is a perfect solution for you. Creating a clone for your WordPress page, you remember the style of the page and any extra code that you think works on your site. Now make the necessary changes without causing any disturbances to the visitors and when you are ready, you just need to push the page live. For duplicating either you can hire a duplicator or in internet you can get complete guidance through online
tutorial how to duplicate your WordPress
.
Duplicating a WordPress site helps in migrating, copying, moving a site from one location to another and is one of the best backup utility.
Let's now focus on some other benefits we get for duplicating a WordPress page
Maintaining consistency

While designing a web, maintaining consistency is very important, but that doesn't imply that you can't make small changes. Duplicating a page helps you in maintaining consistency, without causing any disturbance to the audience as well as internal teams. So, just follow the online tutorials and make your page highly reliable for readers.




Helps in keeping the layout and format as it is while updating the content

Keeping a duplicate of your WordPress page helps you in using the layout and style of your recently designed landing page for future use. It helps you in saving your hours of work if you want to shift your WordPress site to another web host of a new domain name. Keep the layout same, and put a new content. So, don't waste time in developing a whole new page, create a duplicate page of your site and upload the required content.




Easy editing of page

Sometimes you might face a situation where you want to change the design of your current page without changing the content. In this case, you can copy the content and save it in a draft without affecting other features like templates, SEO optimization and any other data.




Editing post on your WordPress site

It may happen that you want to edit your older drafts and published a post on your

WordPress site

. But at the same time, some author may be working on it. In that case, it will create disturbances for that particular author. Here, duplicating a WordPress site becomes handy. Then edit your post and when you are ready, push it live.




Bundle up your existing WordPress site for reusing or distributing

When you make a copy of your existing site, a package is created where the site plugs in, themes, content, database everything is placed in a zip file. With the help of this package, you can migrate your WordPress site from one location to another.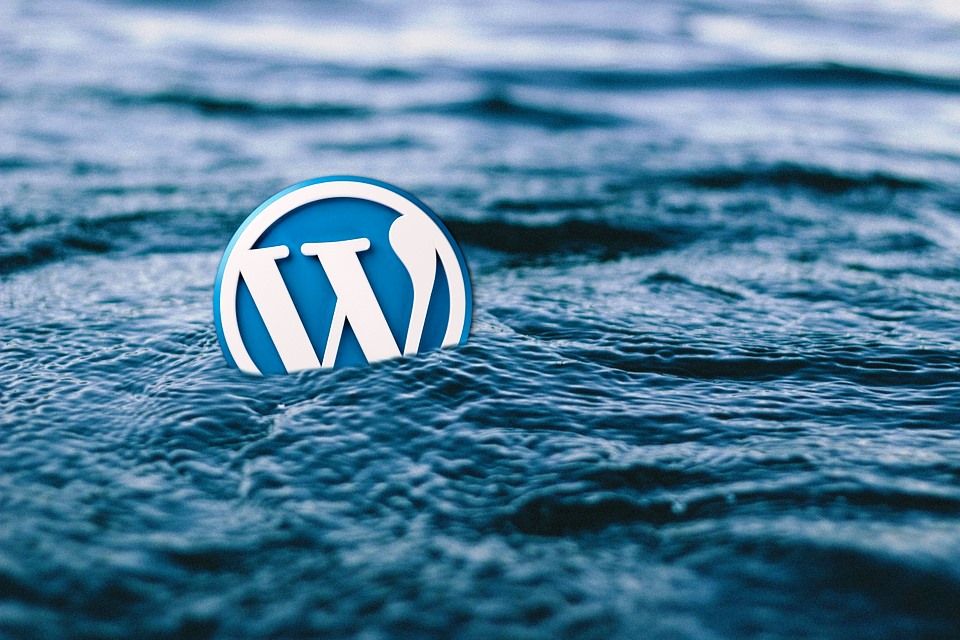 Other than this above-listed benefits, some other facilities you get by cloning your WordPress site is:
You can create a back-up for your site or part of a site.
Without interfering with the messy import/export SQL scripts, you can migrate a full WordPress.
You can migrate a WordPress site anywhere be it same server, different server or any location.
In fact, there are endless circumstances where you need duplicating or cloning your WordPress site. Whatever may be the situation, duplicating a WordPress site is not that difficult. Just see the tutorial how to duplicate a WordPress page or post with few clicks.
There are several options for making a duplicate of your page. Let's discuss some options in brief below:
Duplicating a WordPress page or post with duplicate post plugin
It is one of the easiest methods of making a clone of your WordPress site. With this option, you will get facilities to customize according to your own interest. Like if you want, you can add your own prefix or suffix, to the title of the duplicate page. Besides that, you can put a restriction on the functionality of the plugin based on user role.
Detail steps for duplicating
The first step is Installing and activating the plugin
Then go to Pages, where you can click on All Pages
Now come to the page or post you want to duplicate, there you will get two options Duplicate and New draft
You can click on Duplicate if you want to create a duplicate of your selected post.
You can click on Draft if you want to create a duplicate version of your selected post and open it in the post editor.
Duplicating page with Duplicate page and post plugin
Use this option to duplicate a page very fast . With this option, you can duplicate a page while keeping all the content, style, and title unchanged.
Steps:
First of all, install and activate duplicate page and post plugin
Select Pages if you want to duplicate page or posts if you want to duplicate post.
Then move over the post or page you want to duplicate and click on Duplicate
You will then get the duplicate version of your post or page, where you can edit and then click on publish or save as draft.
Duplicating without plugins
Without using plugins, you can also duplicate your pages or post. This option is best for a programmer. This option requires a snipper code, that helps in duplication. Paste this snipper code in your functions.php file by using either File manager, FTP client or your inbuilt
WordPress
file editor. Then navigate to All Posts or All Pages section, where you will find a Duplicate button. Press this and you will get a duplicate of your page or post, that you can save as a draft.
We can see how our work becomes more convenient when we create a copy of our WordPress site. Why we should waste our time on lengthy task, than by making it done by few simple steps.